INSPIRATION PRODUCTS
WoodMart is a powerful eCommerce theme.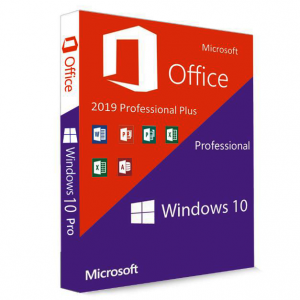 Nam gravida vulputate est venenatis eu at ullamcorper consectetur parturient suspendisse a elit lobortis ut convallis vestibulum vulputate nunc praesent mattis sem faucibus risus sociosqu.Dapibus curae a ac vestibulum a magnis ullamcorper orci a iaculis adipiscing augue a massa a torquent feugiat a. Scelerisque vestibulum.
STORE CATEGORIES
WoodMart is a powerful eCommerce theme.
HABITANT A ERAT
REACH US FOR ANY QUESTIONS
Ornare suspendisse a eros ac erat velit parturient varius est augue viverra sociis dis urna laoreet metus pretium.
Do you have questions about how we can help your company? Send us an email and we'll get in touch shortly.